4 jam-packed classes to learn a fresh HoopHop choreography. Each class includes Dance moves, Hoop tricks, Hoophop moves, plus a warm up & cool down just as you would enjoy with one of Hayley's classes in real life! Hayley breaks it down for you, slow paced before speeding it up to the music.
Raise your vibration, improve your co-ordination, learn about rhythm & most of all ....Feel awesome!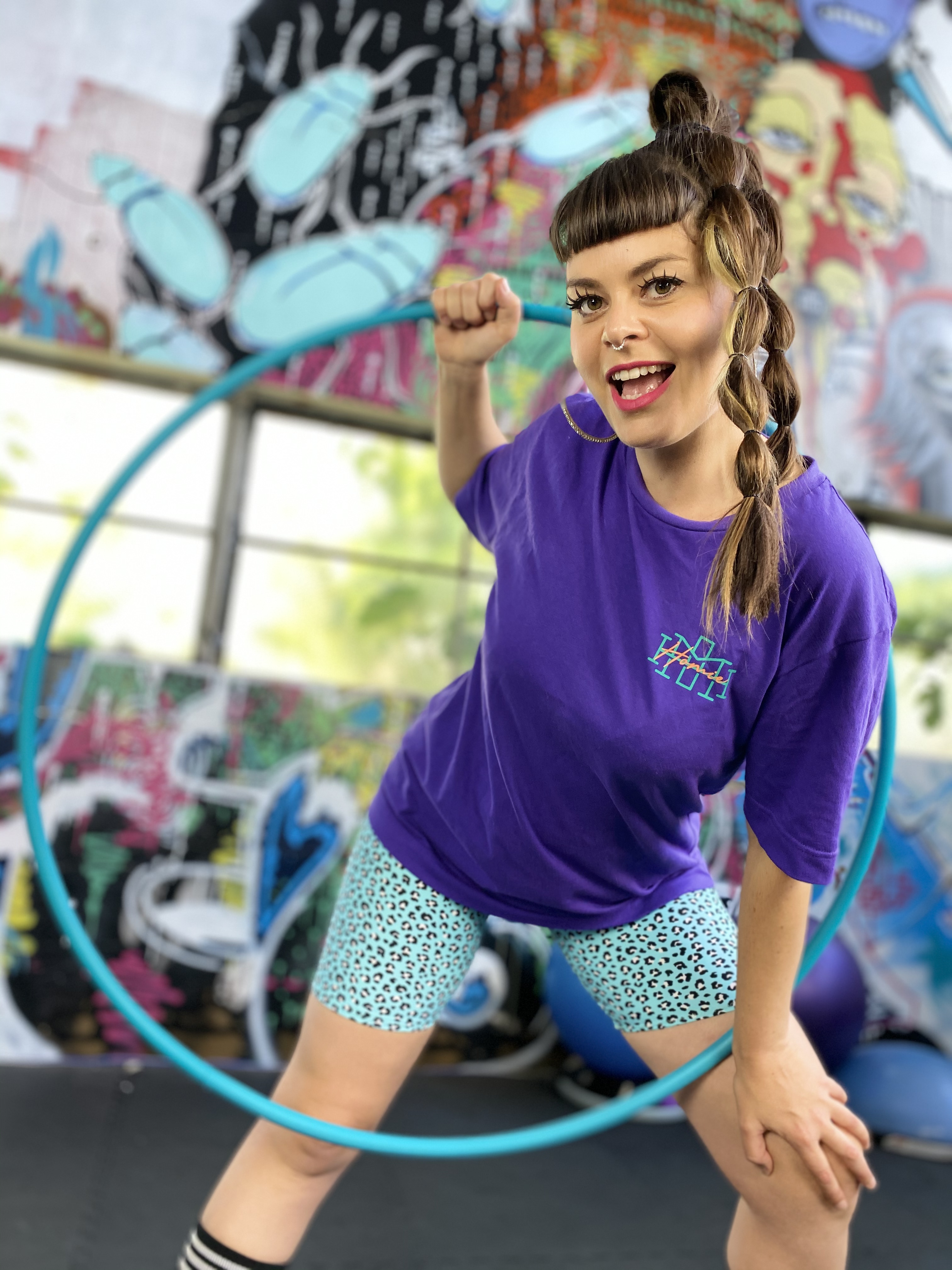 A Professional Hula-hoop Performer with over 14 years experience teaching Circus Skills in Primary Schools, Kindergartens & Secondary Schools, plus weekly classes for Adults. These online courses are the best way to keep active whilst having fun!
I'm super passionate about raising self esteem through joyous activities & so glad you have found me because we are going to have the best fun together in this online course!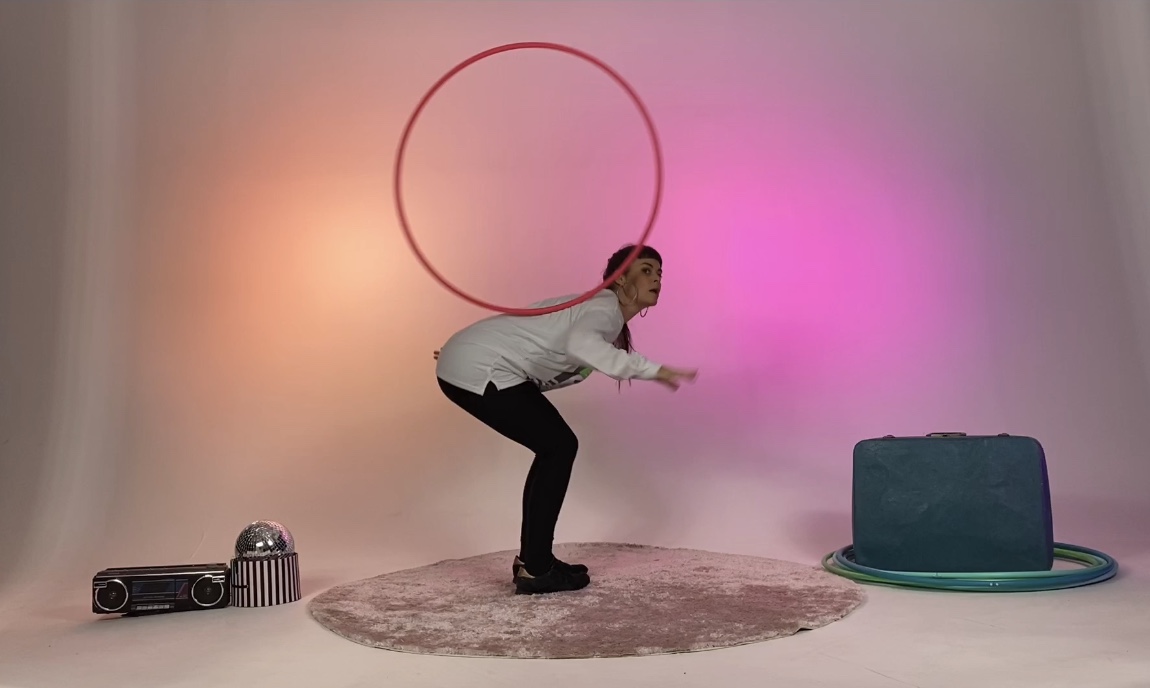 Pause, rewind, jump ahead or back. This course is designed so you can take your time learning at your own speed.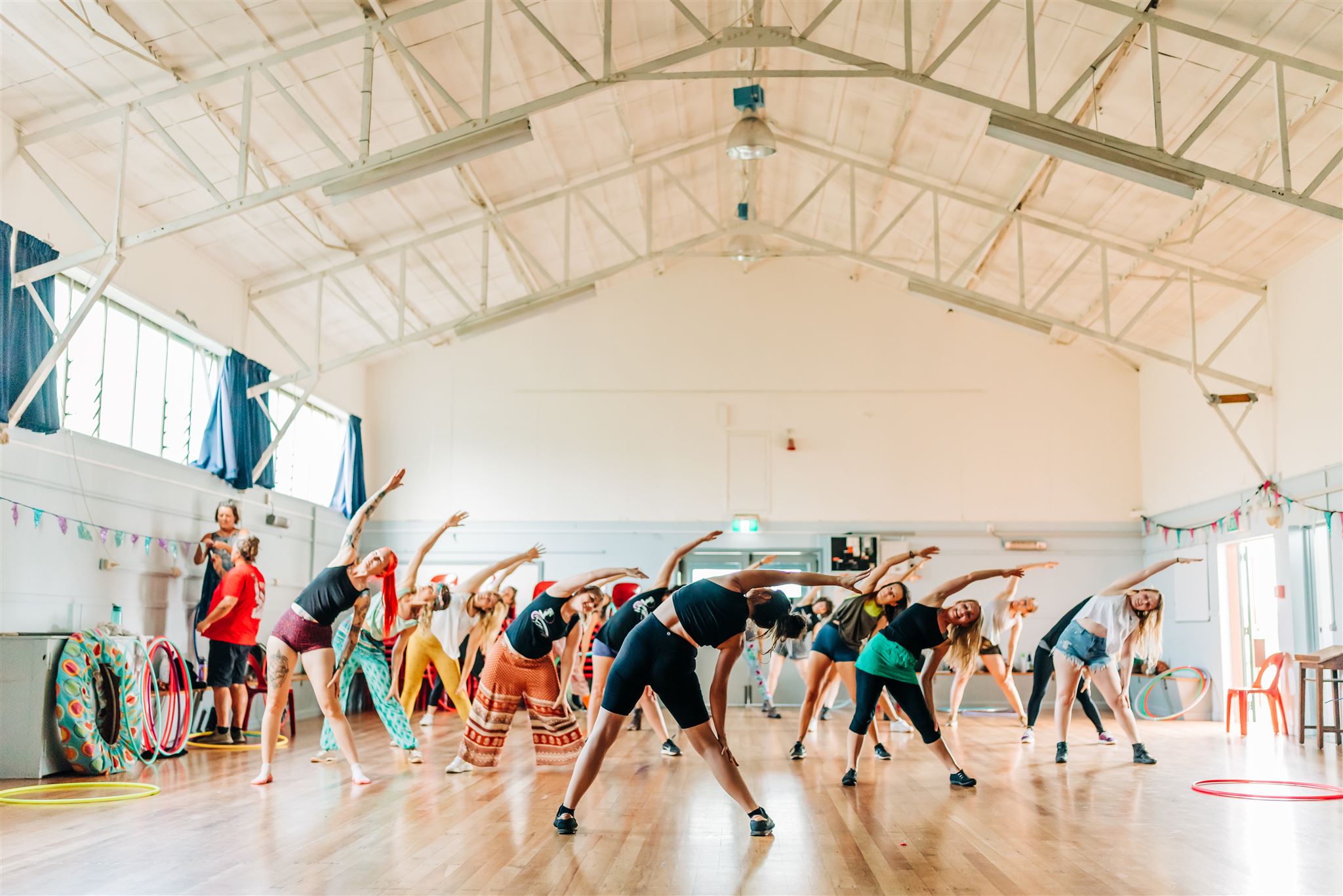 Feel Strong, Stretched & Sassy!
Hayley, also an aerobics instructor, will guide you through a thorough warm up & cool down each session.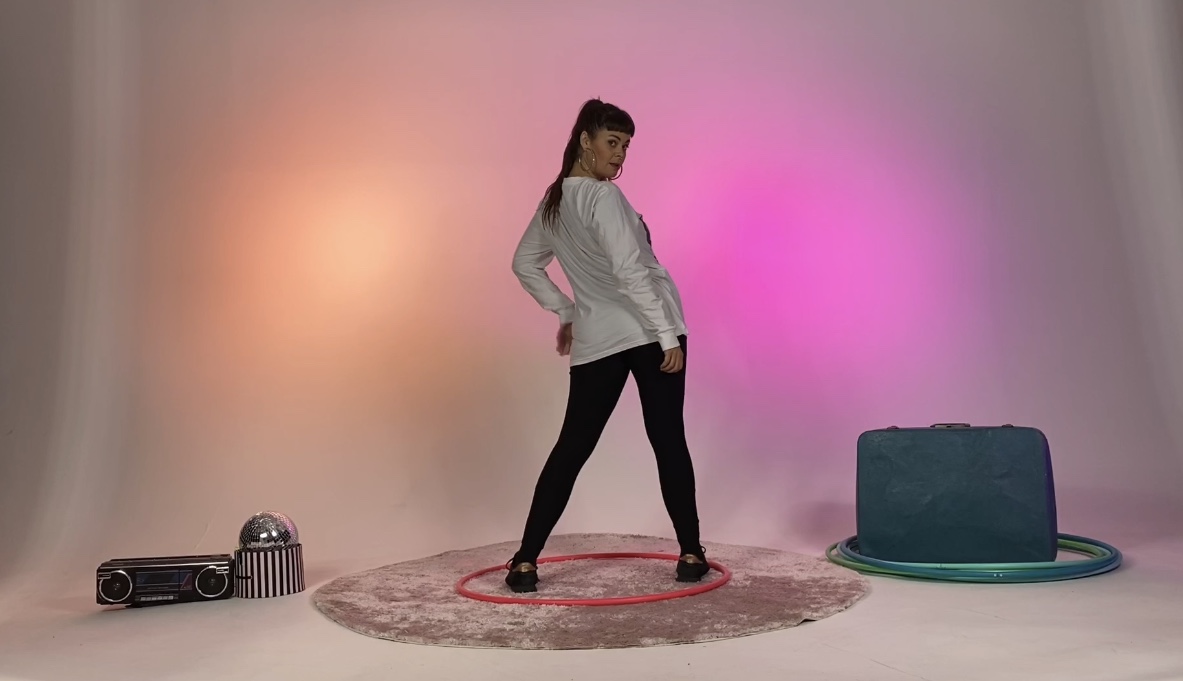 Dance, Hoop, Hoophop Routine!
Hayley will break down the fundamentals of the dance moves featured in the routine before jumping inside the hoop for the tricks component, followed by the routine.